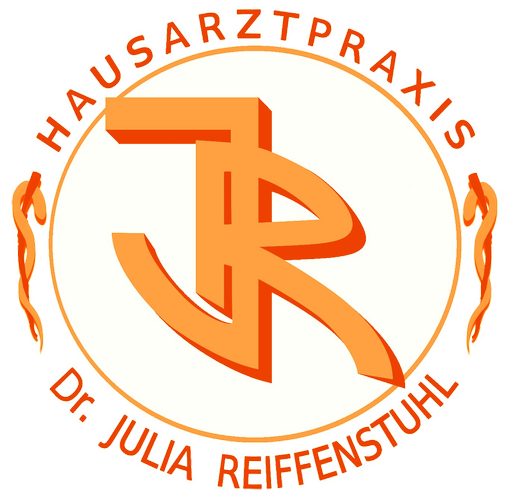 Welcome!
We serve patients from all statutory and private health insurances.
News
Please notice the ongoing obligation to wear a FFP2-facemask when entering any doctor's office!
Summer holidays from 8. to 26.8.2022. In urgent cases you can see one of the following doctors: Dr. Weiss Tel. 4707224, Wilhelm-Franke-Strasse 18, Dr. Klinger Tel.4707623, Wilhelm-Franke-Str. 38, Dr. Preuß Tel. 4711146, Caspar-David-Friedrich-Str. 13, and from 8. to 18.8.2022 Dr. Reichel Tel. 4712711, Lockwitzer Str. 15. PLEASE CALL AHEAD!
On Aug. 5th the practice will be open from 7 to 9 a.m.
In september we will beginn to use the "E-Rezept" for prescriptions. To recieve and redeem prescriptions via E-Rezept you need the E-Rezept-App, a NFC-enabled Gesundheitskarte from your Health insurance and a PIN for your Gesundheitskarte. Further informations E-Rezept
Doctor's Office Hours
Monday
8:00 - 12:00 and
14:30 - 17:30
Tuesday
8:00 - 12:00
Wednesday
8:00 - 10:00
Thursday
8:00 - 12:00 and
14:30 - 17:30
Friday
8:00 - 12:00
Please always make an appointment, even in acute cases (acute illness, short consultations, hospital discharges). Of course emergencies are treated at any time. Please understand that waiting times can occur.
Sars-Covid-2 Vaccinations
6 months after basic immunisation it is possible to apply a booster vaccination. Therefore we use the Biontech/Pfizer vaccine as well as the Moderna vaccine. Patientens younger than 30 years will recieve Biontech/Pfizer, as recommended by STIKO. Please phone us for your appointment! If you need to cancle your appointment please call or mail as soon as possible, so the vaccine can be given to someone else, thank you!
further information...